Each winemaker plays an important role in the production of Cono Sur's wines, yet the final blend is always decided collectively. Every Monday, the four winemakers meet in the tasting room to taste and decide the best blends for each label.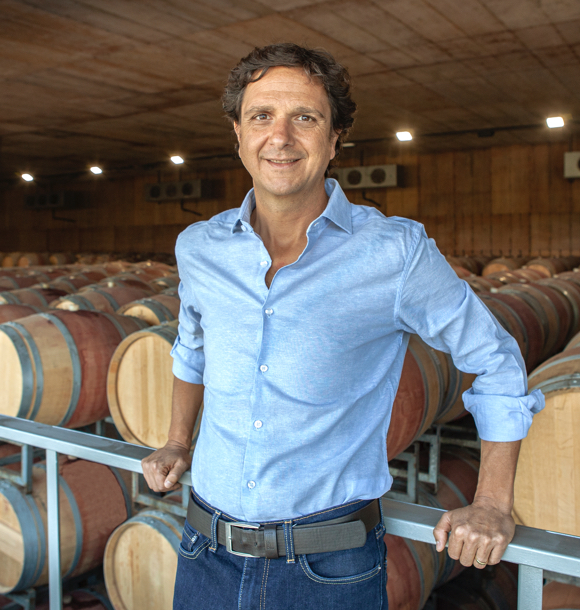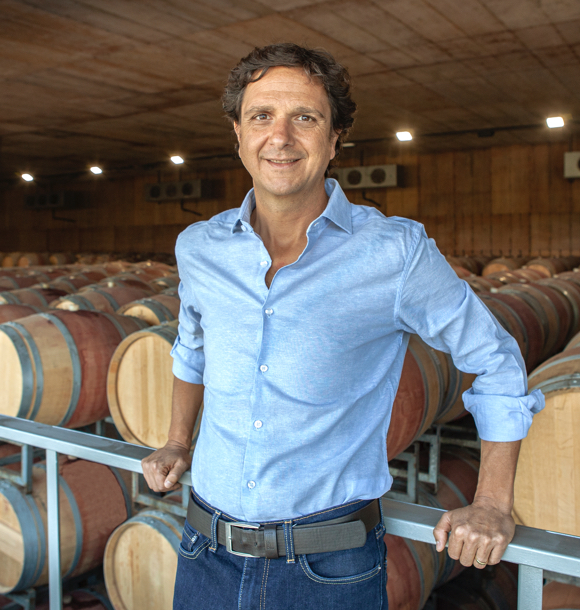 MATÍAS RÍOS
WINEMAKING DIRECTOR
Matías joined Cono Sur in 2003. From day one, he has been a key player in our organic management project. April 2018, he became Cono Sur's Winemaking Director, overseeing the entire production, from the vineyards to the cellar in Chimbarongo.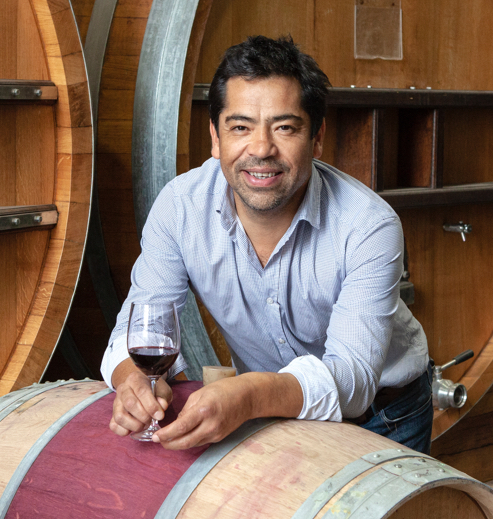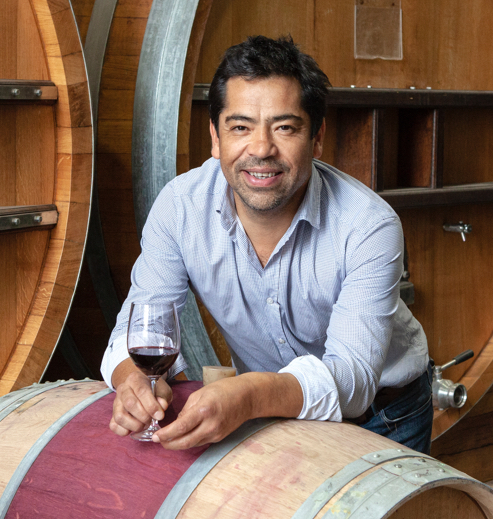 GUILLERMO SANCHEZ
SENIOR WINEMAKER
Guillermo joined Cono Sur in 2007. He's responsible for our quality management. He also leads the investigation of new technological developments, machinary and techniques that can be implemented in the cellar; as well as innovating our wine portfolio.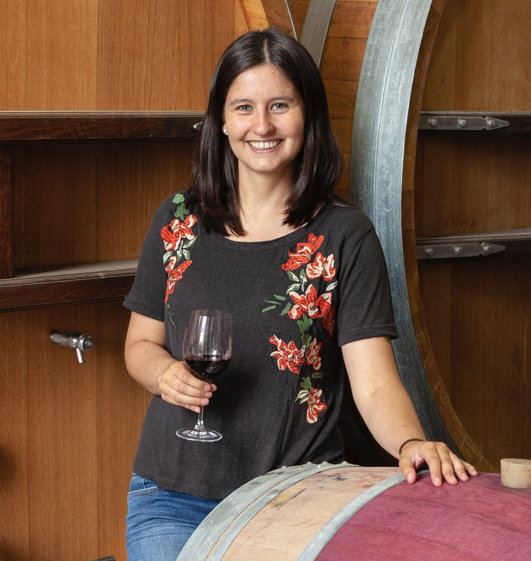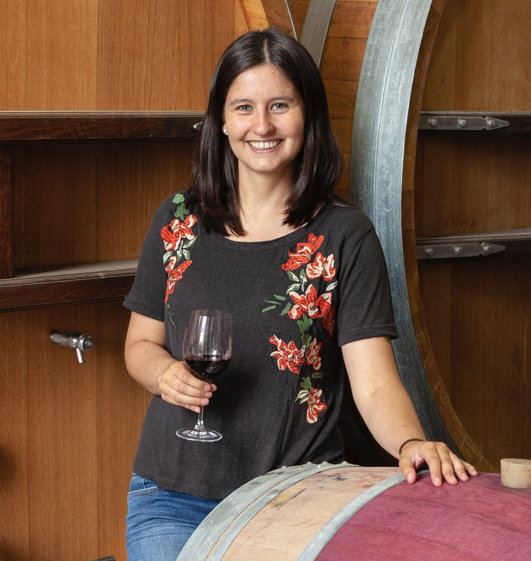 CAROL KOCH
WINEMAKER
Carol joined Cono Sur in 2012. She oversees the cellar and the aging of our wines, including over 8000 barrels, their maintenance and new purchases.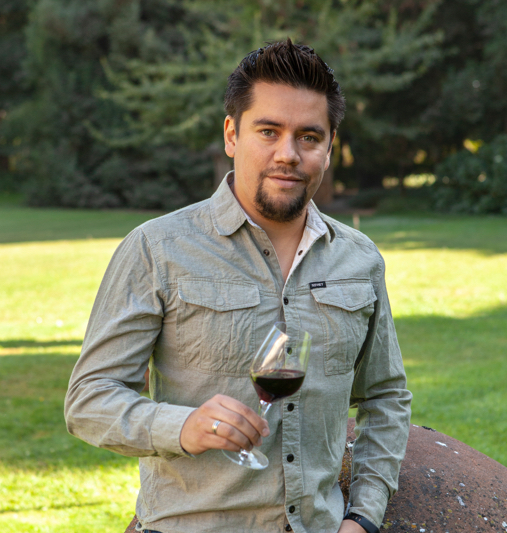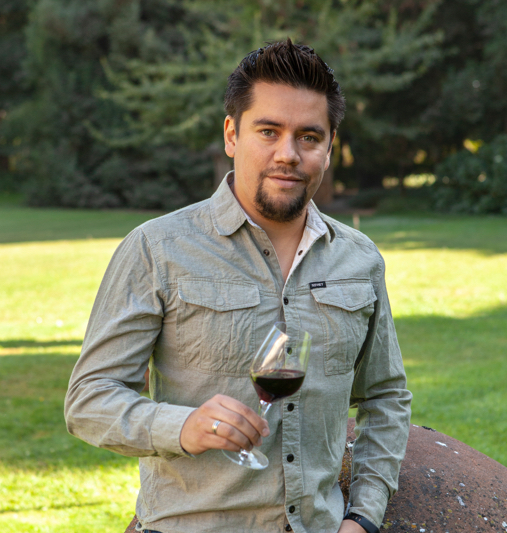 MAURICIO VALDERAS
WINEMAKER
Mauricio joined Cono Sur in 2017. He' oversees the vinification process and is responsible for harvest planning.