Cono Sur's Commitment to Sustainability
Winemaking is an art form, one that combines vinification methods and natural resources. Needless to say, that it requires the upmost care for the environment. After all, a glass of wine is a loyal portrait of a region's natural conditions – climate and soil. And being a sustainable winery is one of the things that allowed us to produce a quality Pinot Noir.
Cono Sur has been an eco-friendly winery from the start. And one practice we'd like to highlight is the compensation of the carbon footprint.
CO2 Emissions: This is how we compensate our carbon footprint
Our commitment with the environment touches every step of our production chain. That's why we've decided to compensate the carbon footprint of the transport of our wines through the purchase of carbon bonds that benefits projects that reduce the greenhouse gas emissions (GHG); the purchase is made through CarbonNeutral.
In 2017 we compensated 10.888 tons of CO2. It is worth mentioning that in 2017 and 2018 the compensation was made through 2 projects: West Indian Wind Power, a wind far that generates clean energy, and Reserva Costera Valdiviana, a project that reforests the Valdivian Coast.
These data is available at our 10th Greenhouse gas emission report, under the Carbon Footprint Assessment, carried by Carbon Neutral, following the ISO 14.064-1 standard.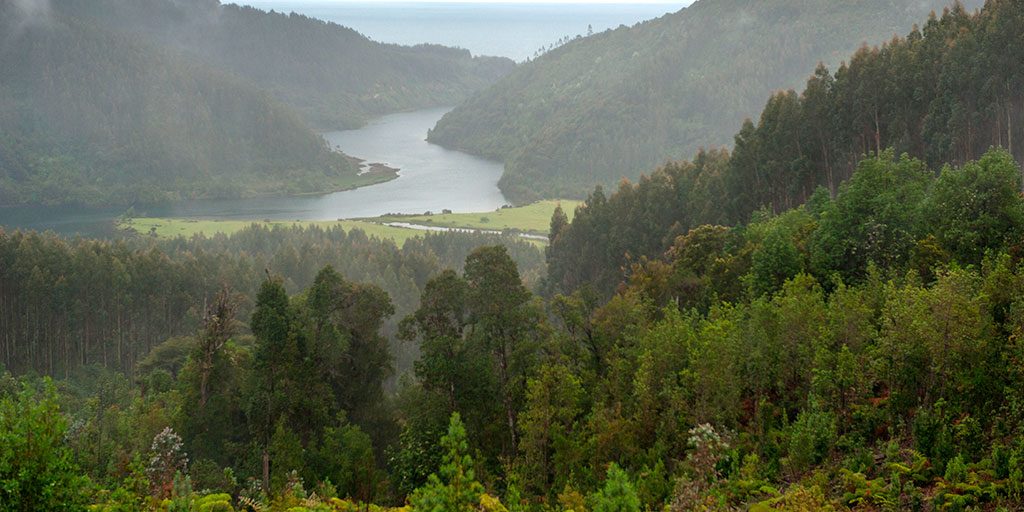 Reducing CO2 emissions in logistics
Since 2007, we work with Natural Capital Partners  that alongside CarbonNeutral certification, take action to compensate hour carbon footprint. This led to a program that involves:
A third party calculation of our greenhouse gas emissions.
A third party audit that validates the delivered data.
A compensation program.
For every ton of GHG generated by the transport of our wines, Cono Sur purchases a verified carbon bond. This means that every ton of CO2 we produce is compensated through certified programs.
And finally, it is important for us to also highlight that our commitment goes beyond CO2 emission, Cono Sur has a solid history when it comes to environmental care:
In 2007 we were the 1st winery to obtain the CarbonNeutral® delivery certification.
Since 2008, we've been working with the Instituto de Ecología y Biodiversidad in preserving the local ecosystem and native species that lives in our vineyards (over 1.300 owned hectares).
We have 5 photovoltaic plants in different estates; that allow us to reduce CO2 emissions through the use of clean energy.
In 2014 we received the ISO 50.001 certification by improving the energy efficiency in high consumption processes like the use of cooling and heating systems, and irrigation.
In 2017 – as part of the project "+ árboles para Chile" – Cono Sur planted 1.455 native trees donated by CONAF.
Being a sustainable winery has allowed us to produce great quality wines, something that would be impossible without the care and respect for the environment. This is why we invite you to visit www.conosur.com/en/sustentabilidad and get familiar with some of our practices.