Cono Sur's Pinot Noir Story
Cono Sur was born around the first Pinot Noir vines planted in Chile, more specifically in Colchagua Valley. In the 60s, the region was considered an area with a cool climate and suitable for variety. Being around the first vines inspired us to adopt Pinot Noir as our flagship variety and the goal of producing the best Chilean Pinot Noir was born.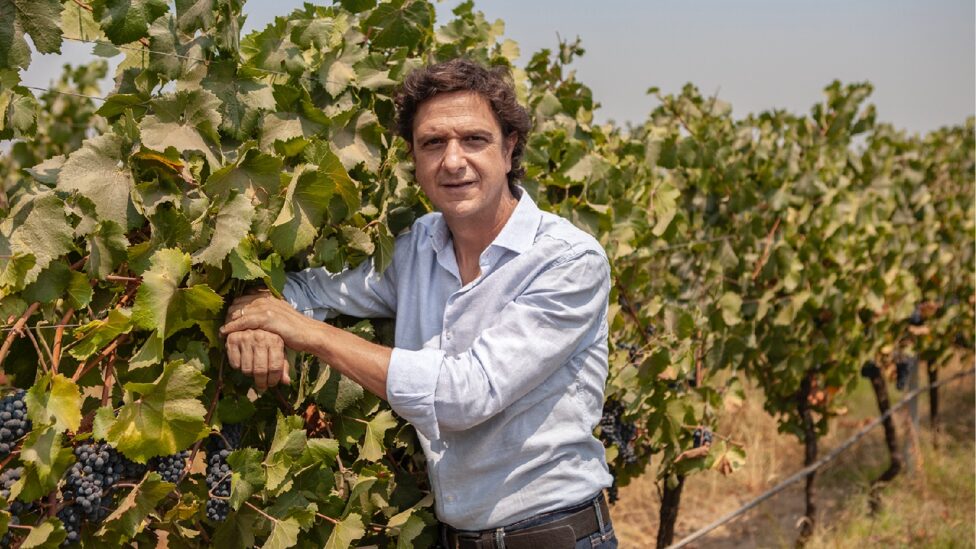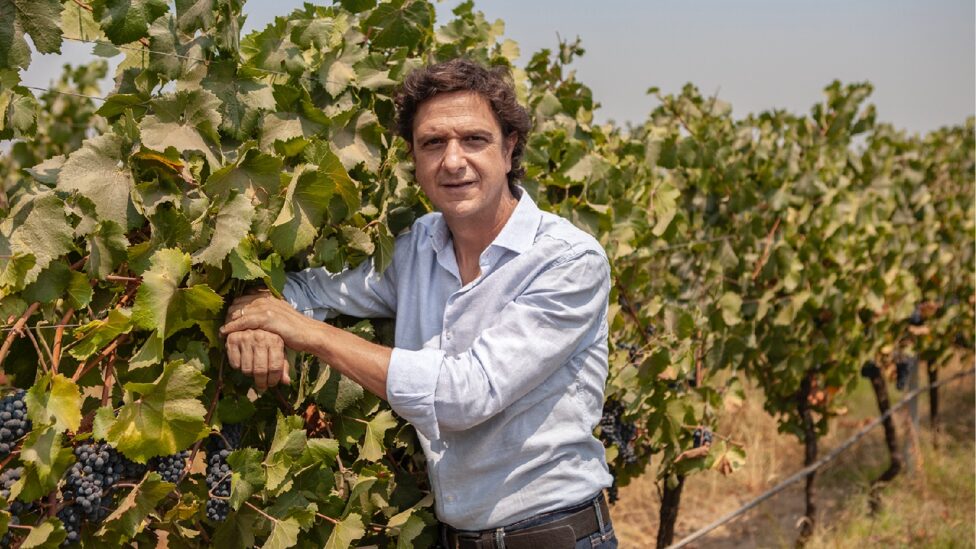 Matías Ríos, Winemaking Director
Pinot Noir is a challenging variety in the vineyard and in the cellar. It has been exciting to see how Cono Sur has evolved in the cultivation and winemaking of the variety and I am proud of what our team has achieved. I dare say that we are one of the few wineries in the world that offers such diversity in Pinot Noir wines, from the fruity Bicicleta to the elegant Ocio. We are happy to be able to show all the different expressions of Chilean Pinot Noir.
About the Pinot Noir
Pinot Noir does not follow the rules. An elegant variety that requires talent from producers and winemakers. With a unique and delicate color, and balanced tannins, it is a red wine that can be enjoyed slightly chilled, at 14°C.Enjoy it with fresh salads with red fruit sauces, soft cheeses such as brie, duck, tuna or preparations with mushrooms.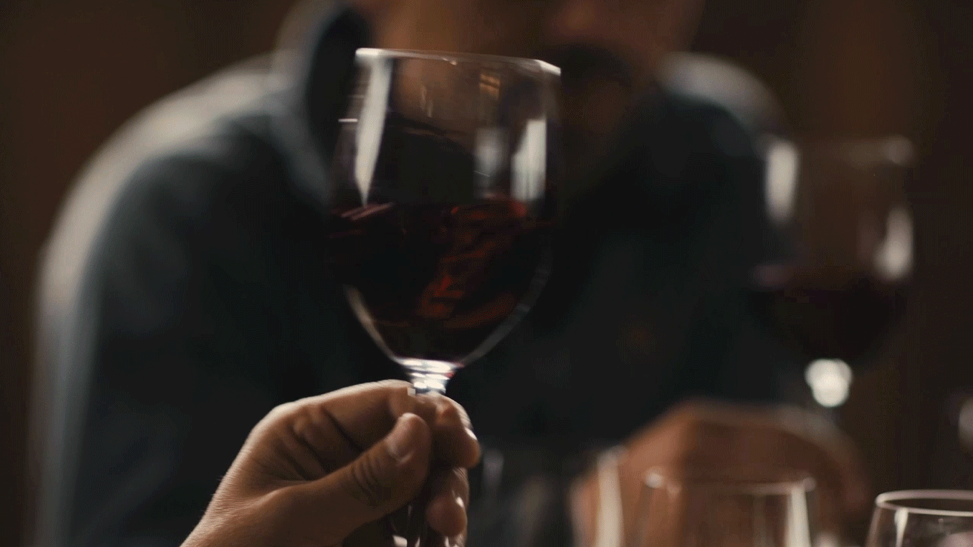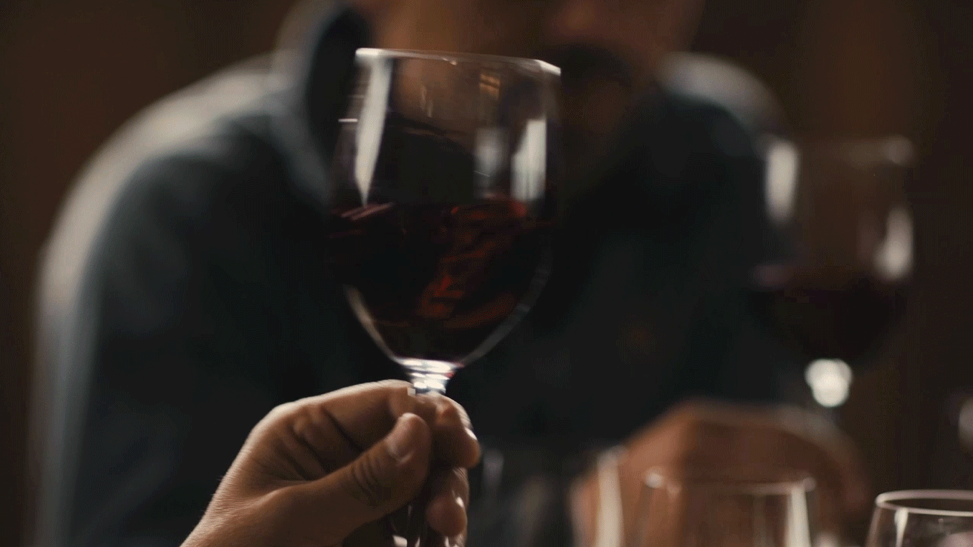 A challenging variety
Pinot Noir is a variety that grows best in cool climates, with moderate temperatures, low humidity and good sun exposure. In Chile, the Valleys of Casablanca and San Antonio have proven to be the ideal terroirs for this variety. The mentioned coastal valleys, in addition to meeting all the requirements for fruit ripening, are also benefited by the Pacific Ocean, more specifically by the Humboldt current. A cold ocean current that moderates the temperatures on the coast of Chile, and the reason why we managed to have the ideal temperatures for the development of Pinot Noir.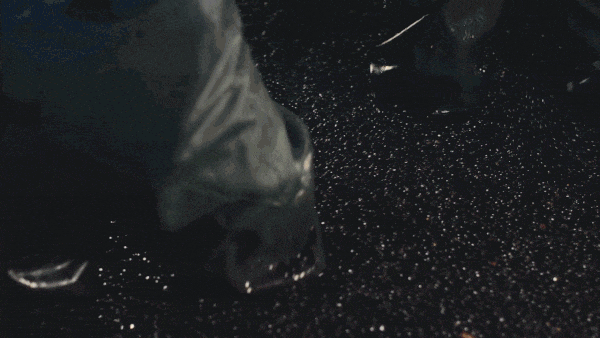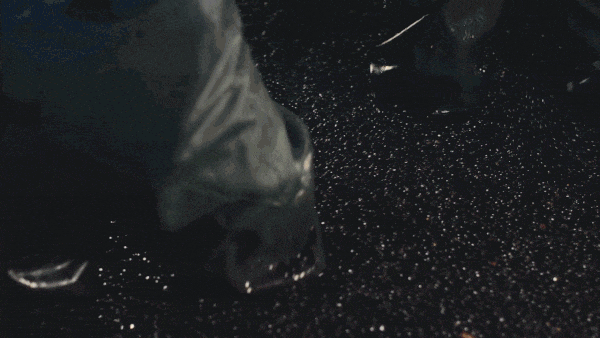 Our Pinot Noir
Dressed in fresh purple red colour, this is a voluptuous Pinot Noir with rich fruit notes of cherry, raspberry, plum and strawberry - a red fruit party - enhanced by subtle smoked hints. In mouth sweet fruit notes stand out, and its fine tannins give it a great texture and a mouth filling structure. Balanced and New World styled, this is a wine of personality and elegance. Sexy, pure and simple, it's a young and refreshing Pinot Noir that can also be enjoyed chilled!
Tech sheet

Bicicleta Pinot Noir Rosé

Tech sheet
Bicicleta Pinot Noir Limited Edition

Tech sheet
Organico Pinot Noir

Tech sheet